Faith
F3 Nation defines Living Third as the consistent and deliberate placement of oneself third, behind Creator and Community.

We close each CoT with a brief "shout-out" led by one of the participants. Men are free to pray to their god or to speak from a secular perspective — F3 is open to men of all faiths and no faith, and the closing shout-out is generally the only faith-specific component of a workout. We do it because we are thankful for the opportunity to come together and build ourselves into better men and because the vocal and corporate expression of that gratitude builds a stronger F3 community.
Outside of the workouts, we have found that many F3 participants, after getting in the best physical shape of their adult lives and meeting their social needs for the first time as adults, start taking a more serious approach to questions of meaning and purpose. Many F3 workouts have spawned Bible studies, attendance at speaker series and other 3rd F initiatives. We encourage those efforts as supplements to the workouts and an important way for F3 participants to exercise leadership in their families and communities.

F3Toledo has various weekly opportunities to accelerate your faith and leadership within our Community.
Bible Study
Every Friday morning, PAX members meet for Bible study to explore areas of the Third F (Faith).
6:00 am – 6:45 am – 5 Lakes Church at 4765 N McCord Rd, Sylvania, OH 43560. Contact F3Toledo PAX members "Brute" or "Ollie" for more information.
Leadership
Every Friday morning 6:15 am – 7:00 am – Cherry Street Mission at 1501 Monroe St, Toledo, OH 43604. F3Toledo Pax discuss leadership with other members of the community. Contact F3Toledo Pax member "Mr Belding" for more information
Cherry Street Mission
F3Toledo is committed to serving the Community through the following volunteer efforts with Cherry Street Mission:
The second Wednesday of each month from 4:45 to 6:45pm we prepare and serve dinner at The Life Revitalization Center at 1501 Monroe Street, Toledo, OH 43604
The fourth Sunday of each month from 6:45 to 8:45am we prepare and serve breakfast at The Life Revitalization Center at 1501 Monroe Street, Toledo, OH 43604
Other 3rd F Opportunities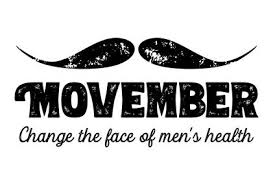 Movember
F3 Toledo PAX are joining together to raise awareness and raise money for the Movember Foundation and their work to fund research and projects for testicular and prostate cancer, mental health, and suicide prevention. Click here for more info.
All PAX are welcome to attend these opportunities and, combined with participation in 1st F and 2nd F activities, help fulfill the Mission of F3 to "…invigorate male community leadership." If you have 3rd F questions or opportunities, contact our 3rd F Q,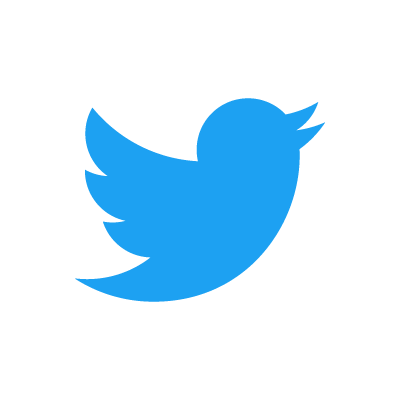 Ollie.
What F3Nation says about 3rd F: