Welcome to F3 Toledo!
Winter. Is. Here.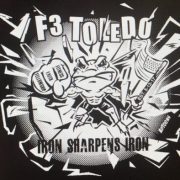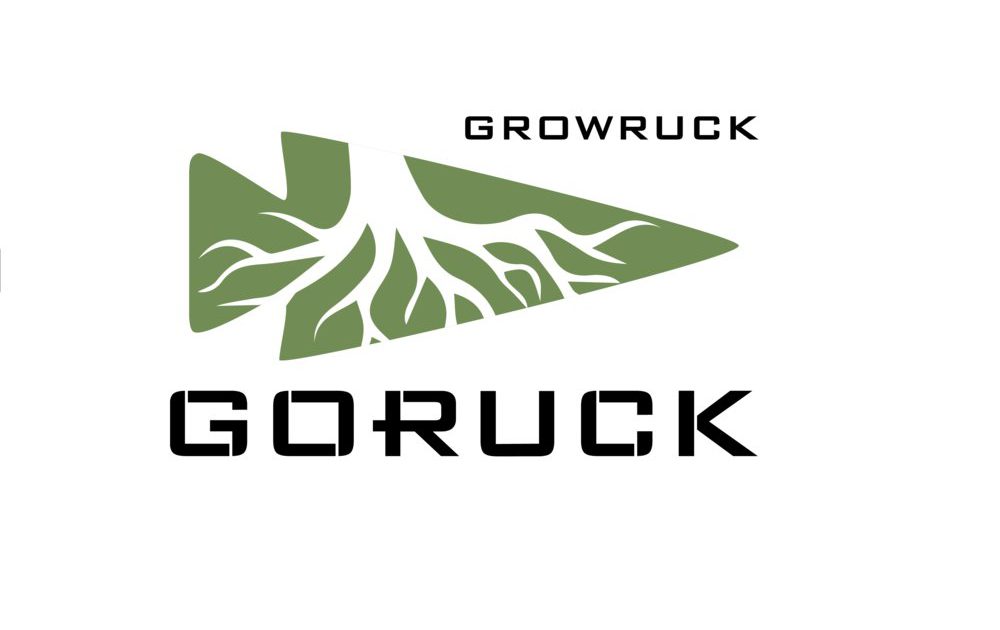 Click on the GrowRuck Banner above to find out more information about Ohio GrowRuck 09 taking place in Toledo, April 27th – 29th!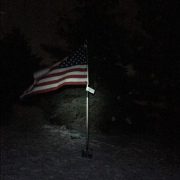 Here it is boys, time to show up and show out! Click for Challenge Details
Who is ready to fight the cold and join their F3 brothers in the gloom?
Click on the patch above to view the current standings of the Frozen Black Swamp Challenge!