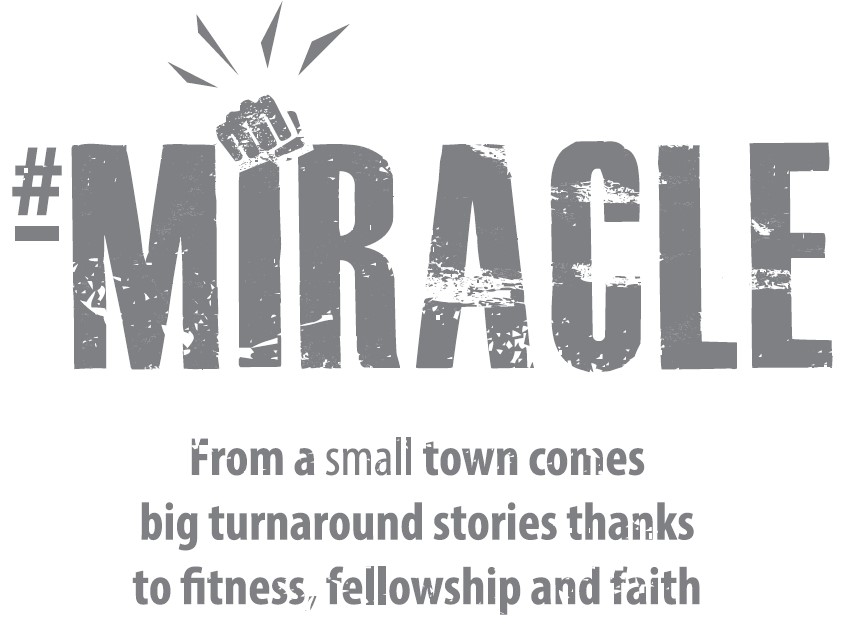 F3 is a men's workout group that has five core principles. It is always free, open to all men, always outdoors, led by a member of the group in a rotating fashion, and ends in a Circle of Trust. It was the "always outdoors" part that had many F3 PAX from the south questioning the viability of F3 in the heart of the Midwest.
Despite the skepticism, F3 was planted in Toledo on May 13th, 2017. Hundreds of men showed up and showed out over the course of just a few short months. As word spread of the impact the group was having on Northwest Ohio, F3 Nation began calling what was happening the "Toledo Miracle". There continues to be no fizzle in Toledo, as more and more men have joined F3 to accelerate their fitness, fellowship, and faith like never before in their lives.
In November 2017, Pixar (Redwood Original) had an idea to have men from F3 Toledo share how F3 was impacting their lives. In the Spring of 2018, these testimonials were grouped together and called #Miracle, but were kept close to the vest. However, we are now sharing these stories and asking additional PAX to share their stories with Toledo and all of F3 Nation.
We hope these testimonials show people that F3 is much more than a workout, compel them to look for F3 in their area and start their personal transformation, like so many in Toledo, from Sad Clowns to Leaders of themselves, their families, and their communities.
Please take some time to learn about the #Miracle and how F3 has impacted the lives of our F3 Toledo PAX.
#28 – Powerful Layers Accelerate Life by Eric "Isosceles" Puffenberger
Previous #Miracle Stories