Regional Leadership Team
---
Websites and Documents
Here are a few websites and documents you may find useful to learn about F3, Leadership, or Planning a workout.
F3 Nation – This is the home for F3 Nation. Good resource to checkout if you are new to F3.
Lexicon – New to F3 and not understanding all the lingo you are hearing at a workout? Check out this resource on the F3 Nation website to learn some of these strange terms other guys are saying.
Exicon – List of exercises on F3 Nation website. Great resource whether you are planning your first workout or you are a Q veteran
Q Source – The F3 Manual Of Virtuous Leadership…Get Right, Live Right, Lead Right, Leave Right
F3 Toledo Q School – Information about the history of F3, the launch of F3 in Toledo, the Leadership Team of the F3 Toledo region, and how PAX can get more involved in the group
PAX Stat Snapshots – Snapshots of PAX posting over time
Q Resources – Preparing for your Q
FNG Information – Doc to capture FNG information
---
Social Media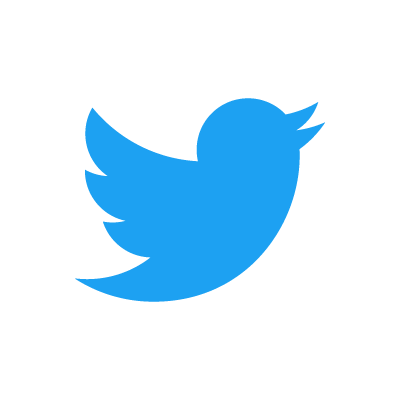 Find us on Twitter at @F3Toledo
Find us on Facebook at @F3Toledo