Grand Rapids to Maumee Ruck Event
Date: Saturday, February 1, 2020
Startex: 0500, Providence Metro Park, Grand Rapids Ohio.
Endex: Downtown Maumee for pizza and beverages. This is 16 miles, 6 hours. 
Contact Isosceles or Mercy with any questions
Clown Car Info


Meet Up Location:
St. Joe's Church
Maumee, OH
Departure Time: 0430
If doing other distance options:
Grand Rapids to Farnworth Metropark Trailhead:
8 miles, 3 hours
Drop a car off at Farnsworth Metropark. Clown car rest of way to Providence
Grand Rapids to Waterville: 10 miles, approximately 4.5 hours
Drop a car off in Waterville. Clown car rest of way to Providence
Packing list:
20 pounds minimum ruck weight
Reflectors on Ruck
Headlamp
Extra batteries for Headlamp
Index card with emergency contact information and any other pertinent information
Full water bladder
Nalgene water bottle
Cold Weather gear – extra gloves, socks, etc. 2 is 1, 1 is none.
Change of clothes for at Village Idiot (optional, can leave in car)
Starting Point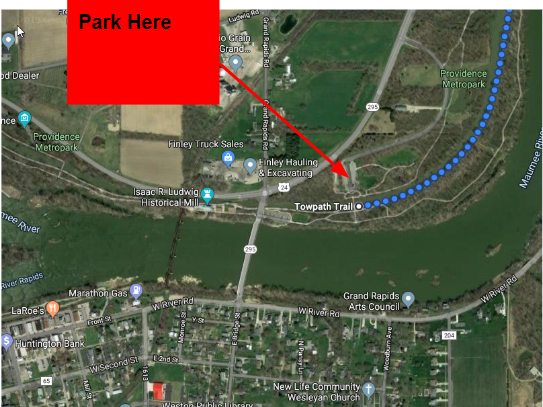 Providence Metropark (East parking lot).
Step off at 5:00 am
Link to Location: https://goo.gl/maps/TQw2xwjHf5t6h3sY9
Shortened Option #1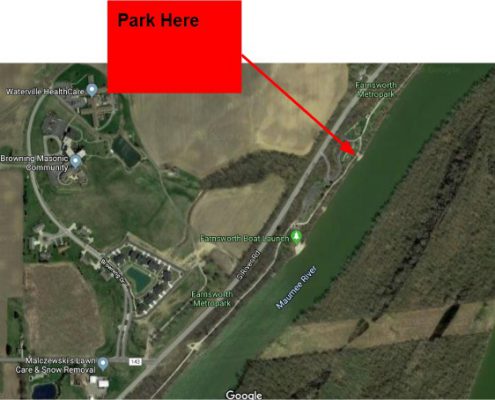 Stop at Farnsworth Metropark Trailhead.  
Approximately 8 miles from starting point. 
Going to start with brisk pace and make this distance by 8:00 (3 hours)
Link to location: https://goo.gl/maps/xf5nBkdScSQsWaUC6

Shortened Option #2
Stop at Waterville 
Approximately 10 miles from starting point.

http://f3toledo.com/wp-content/uploads/2020/08/F3Logo-White.png
0
0
Ticket
http://f3toledo.com/wp-content/uploads/2020/08/F3Logo-White.png
Ticket
2020-01-15 12:17:44
2020-01-23 23:49:34
February 2020 Ruck Pre-Blast