The Best Decision in a Long Time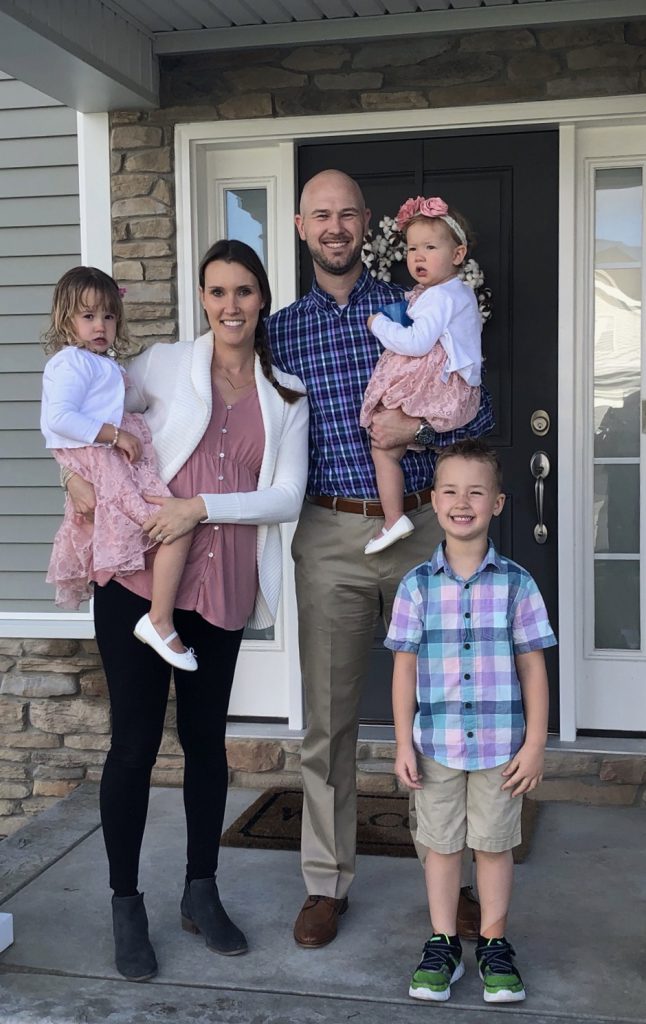 I like to think of myself as one of the four originals with F3 Toledo. Myself, Colonel, Klinger and Silent P were the four that originally went to Cleveland on a cold Saturday morning. I had no idea what to expect. After getting my butt kicked for an hour, worse than any basketball conditioning I had ever done, I agreed to help get this going here in Toledo.

I still remember the night before the official launch standing in Klinger's garage with Colonel talking about how many guys would show up and what kind of success it would be. I never thought it would turn out like it did. The impact F3 has had on me has been in several different areas. It has forced me to step outside my normal exercise routine, which is a great thing. This is the best shape I have been in over the last 15 years. It has also introduced me to guys that I never would have known and allowed me to create new friendships with like minded men. One thing I have seen with F3 is many of the men that post all have similar qualities. For a guy who grew up in Sylvania and still had high school friends he hung out with, I never thought I needed any more friends. F3 changed that and has allowed me the opportunity to make friendships with so many more guys, and I am thankful for that.
Finally the faith piece: as a born-again Christian knowing you have other Christians praying for you, the city, your family, whatever it might be is comforting. Knowing God hears all prayers I have already seen the positive impact it has had with the growth with F3 Toledo, FIA and in our own household. Working out, Bible study, and socializing with a great group of men has made me strive to be a better follower of Christ, husband, father and business owner.
Back in March 2016 when Colonel asked me to check out F3 Nation and see if I was interested in helping him get something started here in Toledo, as a friend, I politely accepted not knowing the impact it would have on me. Bottom line – it was one of the best decisions I have made in a long time.

Jason "Brute" Harsh
Check out other #Miracle stories.
http://f3toledo.com/wp-content/uploads/2020/08/F3Logo-White.png
0
0
Ticket
http://f3toledo.com/wp-content/uploads/2020/08/F3Logo-White.png
Ticket
2019-05-15 21:11:23
2019-09-03 21:04:46
Story 3